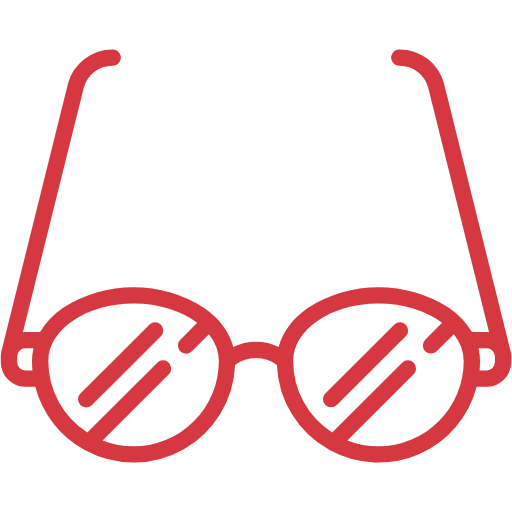 Transparency
Our policy is to keep each and every detail of our work clear and visible to clients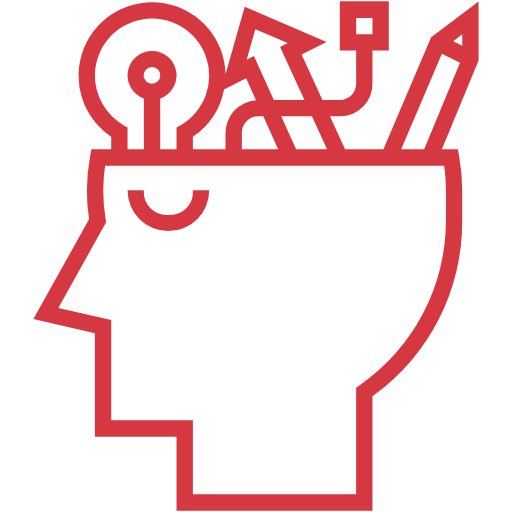 Focus on results
The core of our strategy is the achievement of the best possible results and ROI for our clients.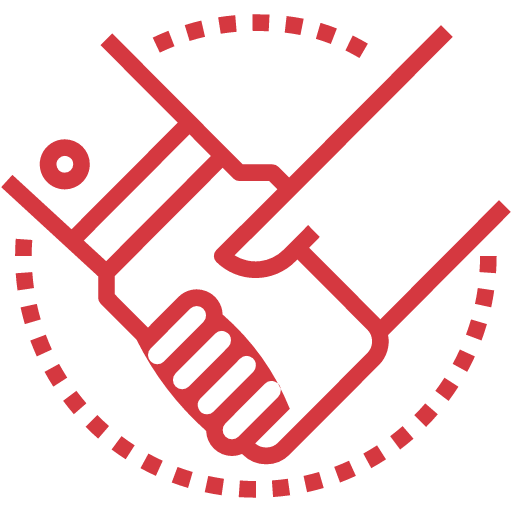 Honouring our clients
We achieve value through quality as well as tireless dedication to our clients,with real-time support every step of the way.

Respect for our people
Even with our die-hard dedication to our objectives,respect for our team means work does not intercede their personal well being.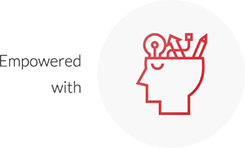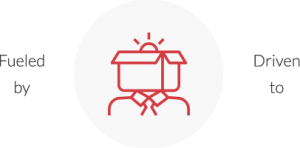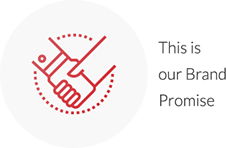 With culture, design, and technology trends evolving faster than ever, keeping up may seem daunting. But armed with inspiration and innovation, and with consumers themselves being our eyes and ears, trends are not meant to be followed, they are meant to be lead!