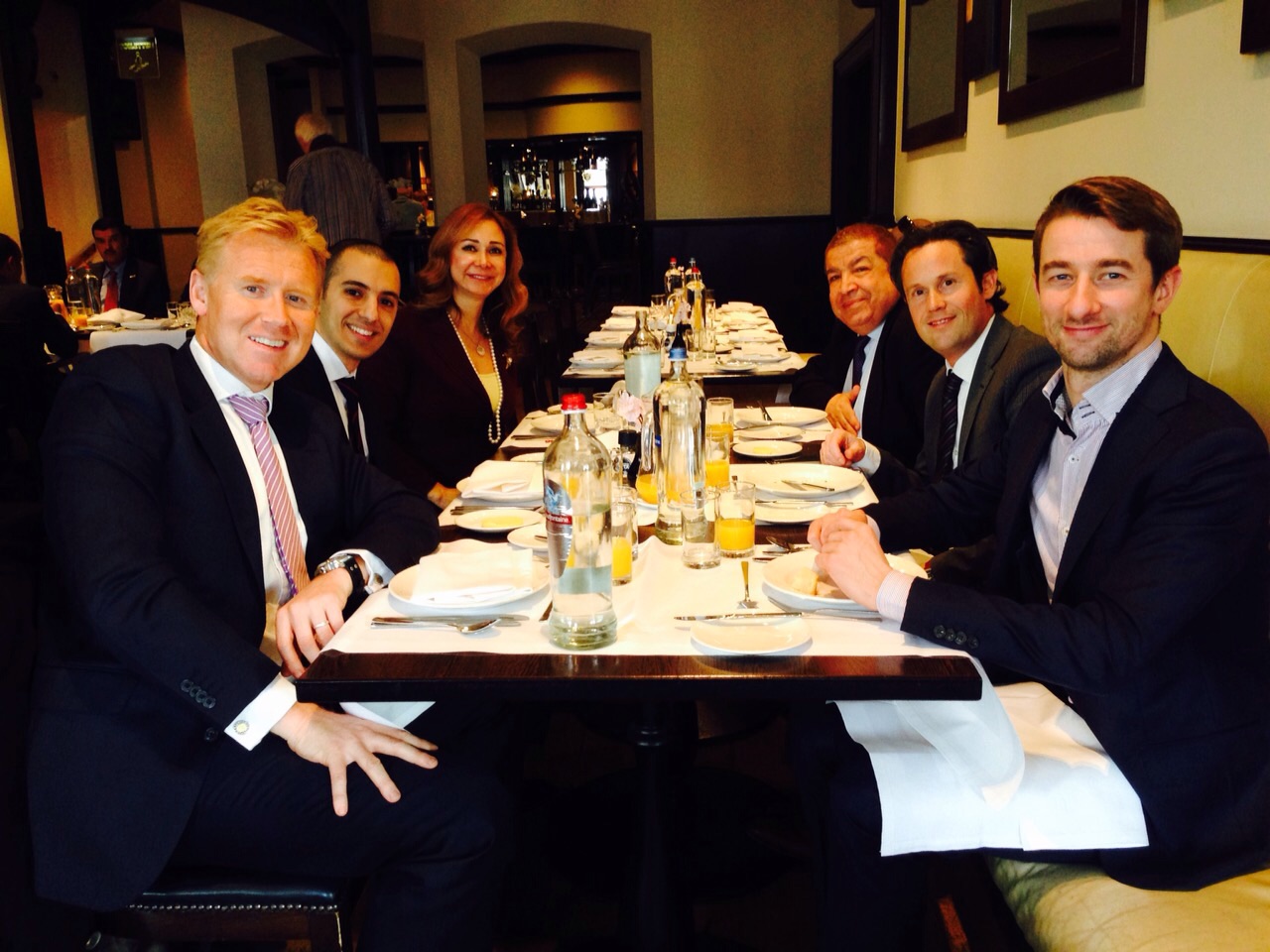 Big Data Management and its Direct Effect on e-Government
Conference Key Points:
Big data: a revolution in lifestyle, work, and thinking.
Big data to improve decision-making in vital development areas.
Big data and their impact on government, the private sector and the labor market.
Big data and development initiative.
The basic growth of big data and where the best opportunities lie.
New public-private partnerships for big data.
Big data concerns.
Change dynamics and strategic framework for the transition to e-government systems.
Electronic participation and transfer from the site of receipt to the site of perception and participation.
Planning approach, scenario and the necessity of understanding global, regional and local drivers for developing citizens' ICT capabilities.
Global competitiveness standards, measurement, and monitoring indicators in the e-government system.
The participants in the preparations for this conference:
Cisco Systems.
General Dynamics.
ITWorx.