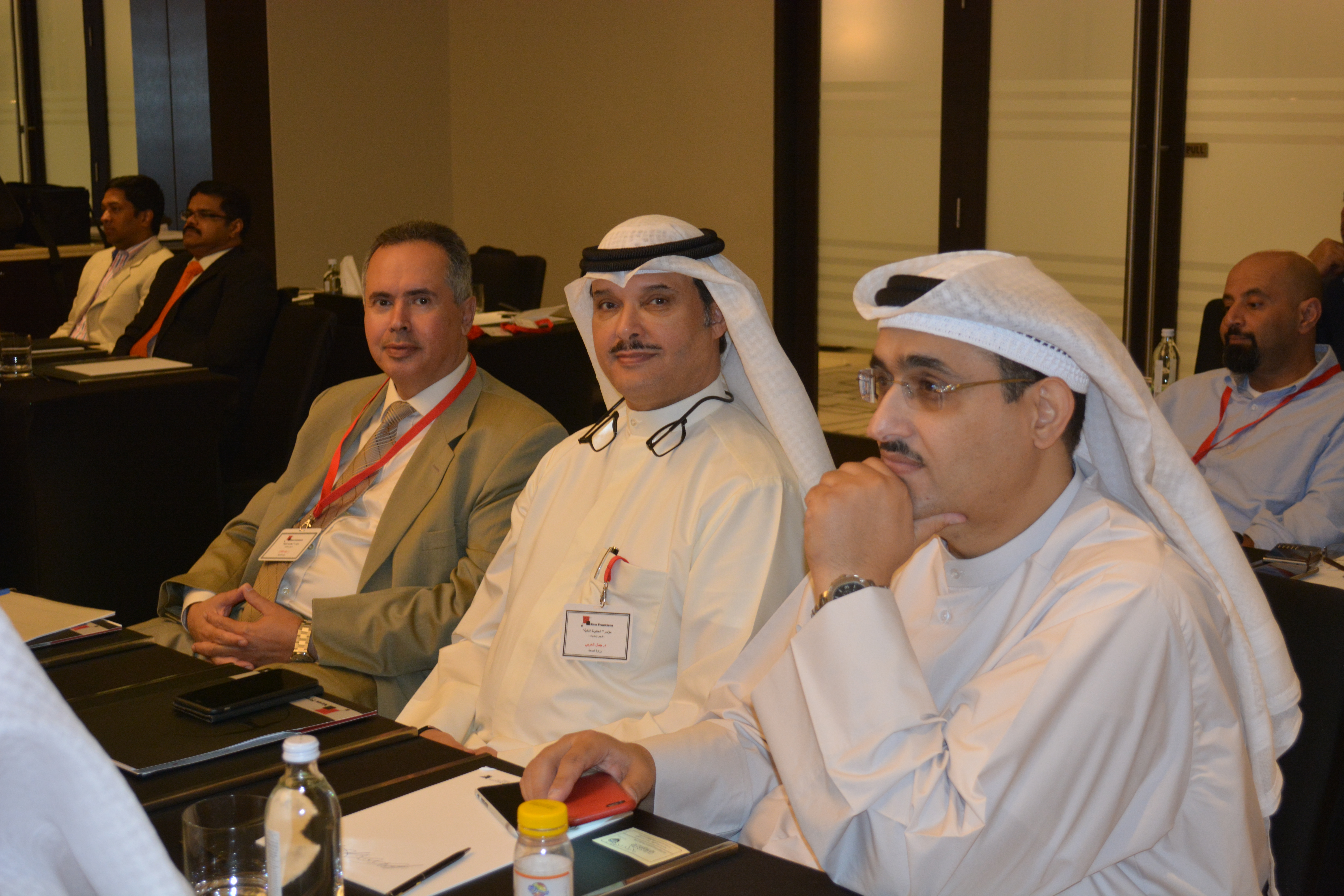 "Smart Government" Opportunities and Challenges
This conference is important in terms of regional and international events for the development of government services, smart governance and institutional development based on the science of modern management and an important forum for leaders and decision-makers in government and business institutions in support of the vision of government institutions in adopting a sustainable global excellence strategy.
The aim of the conference is to create innovative solutions for smart government applications and e-transactions and to reach a new direction that is the essence of the relationship that must prevail between governments and citizens. It is to meet the aspirations of users to get the best government services easily and through the best activation of ICT tools through creative channels and interactive smart media To serve this purpose, the conference sessions will review the latest developments and strategic dimensions in government projects and e-transactions. To discuss new global initiatives and directions, and to take advantage of regional and international experiences to lead the institutional shift towards smart government services.
Conference Key Points:
The system of government and smart cities and their services
Smart government and associated core bases and ideas
The latest developments and strategic dimensions in government projects, e-transactions and the increasing intelligence of their constituent systems responsible for transactions and services
Smart service delivery tools, innovative new technologies and the challenges of intelligent transformation to modern systems
Best sustainable development strategies to implement the Smart Roadmap
Consolidation of effective information security technologies
The latest smart services portals in the electronic Renaissance era and the requirements of smart infrastructure and the construction of data centers in the era of governments and smart cities
The challenges of technical and administrative transformation towards smart government system
Opportunities and challenges facing the next generation of government services and smart cities
The participants in the preparations for this conference:
Oracle Corporation
Cisco Systems
Omnix International
Dr. Issa Al Bastaki, President of Dubai University
Dr. Saeed Khalfan Al Dhahiri, Chairman of Smartworld, and former General Director of Emirates Identity Authority