Highlights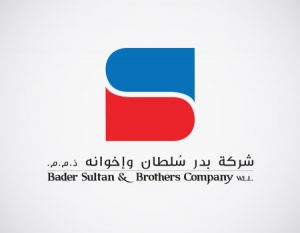 Welcoming Bader Sultan & Brothers
We are pleased to announce that Bader Sultan & Brothers company and New Frontiers are one team, we are eager to work with our new customer Bader Sultan to shape the future business together.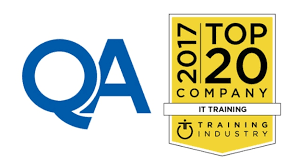 Introducing New London Program
New Frontiers in cooperation with QA international company is pleased to announce its Upcoming program in London: Impact of Technology On Management Services.
From strategy to realization: Take the digital leap!
We start with you form point zero; from ideation and conceptualization to implementation of harmonious digital solutions that include young, new experiences for you and your stakeholders.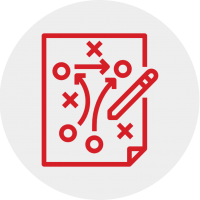 Digital Strategy
Create the path of business transformation by building effective digital strategies & solutions roadmaps.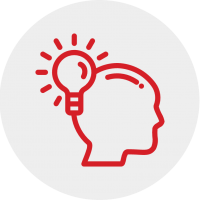 Digital Experience
Immerse your customers in enticing digital journeys to capture them customers for life!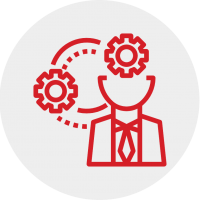 Digital Transformation
Automate, integrate and connect your business processes, productivity pillars and service delivery machines.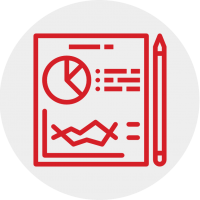 Digital Optimization
Decide where to steer the wheel next based on concrete analytical evidence on where you are now.

Training Services
New Frontiers knows that the pace of introduction of new technologies and solutions to the business environment is creating overwhelming pressures on most businesses.
Continue reading

Implementation Services
Our Implementation services help our customers by providing expert assistance to install, deploy, migrate, and integrate new solutions freeing up time to
Continue reading

Plan & Design Services
The utmost priority for businesses is to attain reliable systems that support the running operations effectively and efficiently, and that enables them to
Continue reading

2004
the year of establishment

45
+
Consultants

3
Countries

30
+
Implementation
How Can We help you?
NF leverages its extensive global offshore infrastructure and offices to provide holistic, multi-service delivering key industry verticals including Engineering and Construction, Real Estate, Government, Energy, Oil & Gas, Manufacturing, and Financial Services.