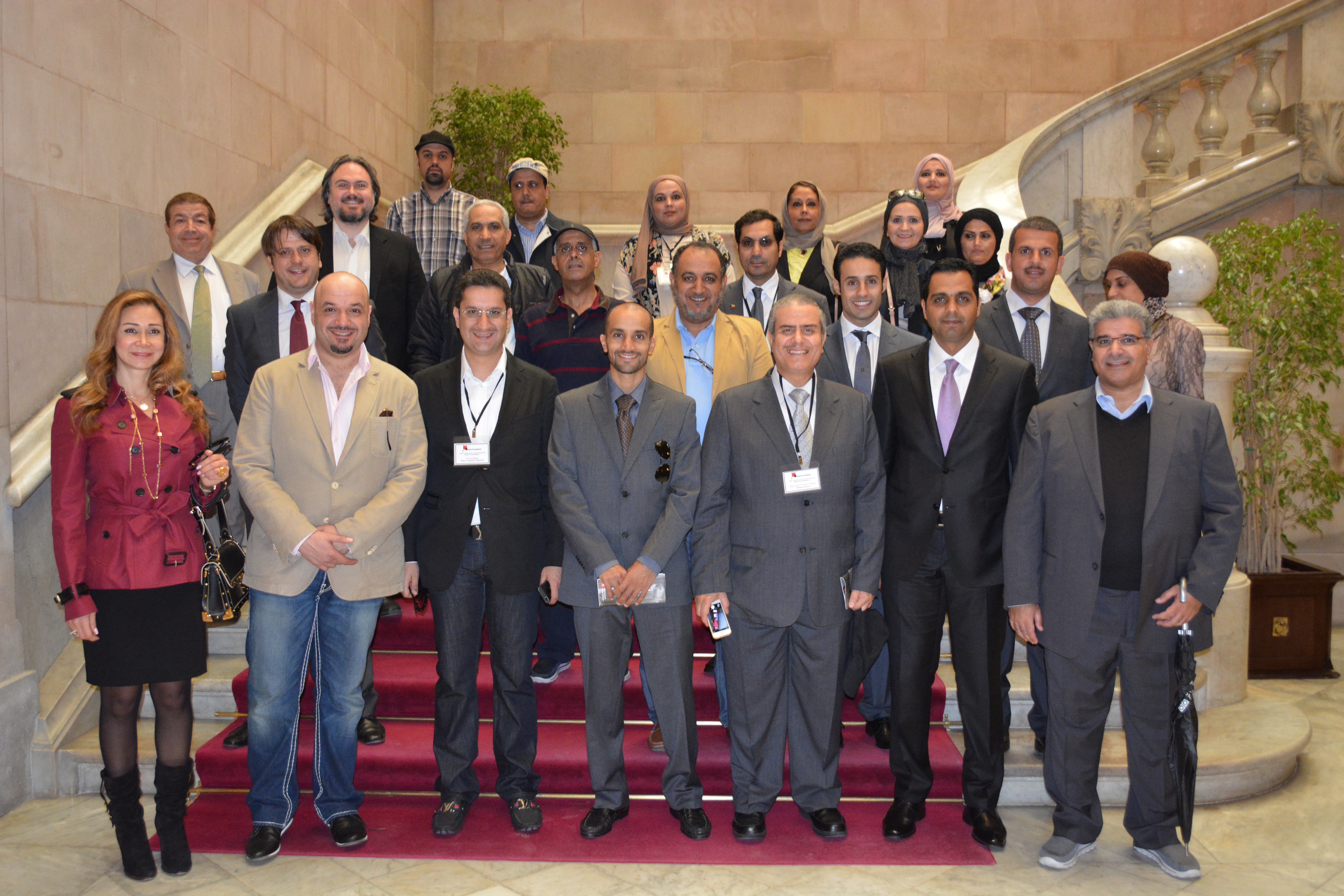 Legal Variables From The Internationalization Dream To Globalization Reality
Under the patronage of His Excellency Sheikh Mohammed Abdullah Al-Mubarak Al-Sabah, Minister of State for Cabinet Affairs.
This conference is about contemporary legal and economic changes, which can be consider as the most important challenges facing the Arab world, with a deep awareness of the nature of the conditions in which the law, policy and economy officials face challenges in the areas of legislation, economy and development and their impact on the State of Kuwait and its work program. As well as the legal implications of globalization at the Arab and international levels and to adopt the legal changes associated with globalization.
Conference Key Points:
International law, EU law, international investment, business law, legal and diplomatic means of dispute settlement, international environment, international organizations, international relations, and globalization
Understand all legal frameworks in place in government and private agencies
Understand the political and social situation in thorny areas of competence
Recognize the impact of ethical and moral factors on the international community and institutions
Strategic factors in international and political relation
Strategic factors in science, business, economics, and philosophy
Provide a sound understanding of current international legal and political affairs
Training and workshops aimed at integrating all knowledge
There will be official visits as follows:
Official visit to the headquarters of the Spanish Parliament (Catalán)
Official visit to the EU headquarters for Mediterranean countries
Official visit to the General Secretariat of the Union of the Mediterranean
The participants in the preparation at this conference:
The University of Barcelona for international business
The University of Kent – Brussels – Belgium
Spanish Parliament (Catalán)
European Union for the Mediterranean
General Secretariat of the Union of the Mediterranean